Large Core Facility Survey for the ELMI CF day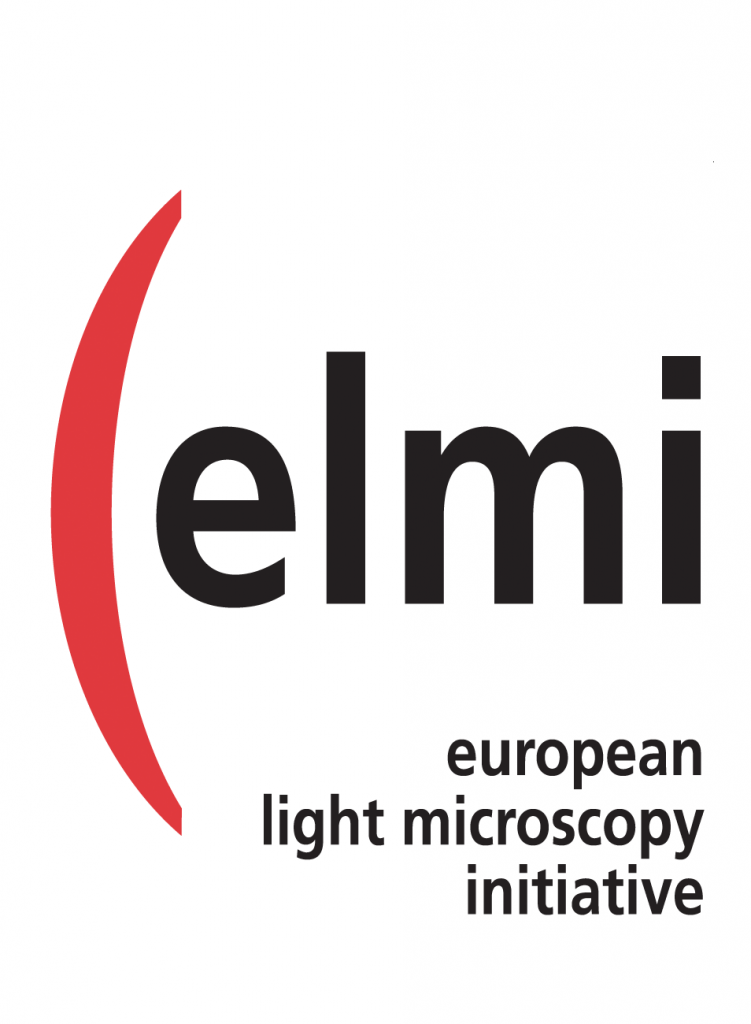 Dear colleagues,
We, the organizers of the ELMI Core Facility Session, have put together a survey about many important questions and topics concerning Core Facilites (CF):
CF Staff career
CF organization
Instruments: quality, standards and maintenance
Service contracts
IT organization in CF / Windows 10 upgrade issues
Most of these topics will be presented during the Core Facility session in Brno.
To have a broad database for the talks and discussions we hope that many of you will answer the survey ASAP.
Deadline for the survey: 31.5.2019
Link to the survey: elmisurvey.miap.eu
Best regards and see you soon at ELMI.
The organizers (Laurent Gelman, Marco Marcello, Roland Nitschke, Laure Plantard, Stefan Terjung)