ELMI 2021, 22-25 June, virtual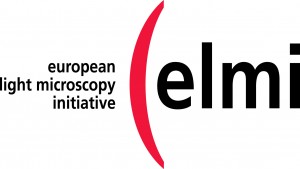 ELMI 2021 will take place virtually!
More information to follow soon!
Due to the COVID-19 pandemic, the ELMI2020 meeting in Noordwijkerhout
has been postponed to 2023, also in Noordwijkerhout, the Netherlands.
ELMI 2022 will take place in Turku, Finland.
We are thankful for your understanding and hope to meet you virtually at ELMI 2021.